Benefits of Craniosacral Therapy

Central Nervous System
Helps decrease stress and increase well-being.

Endocrine System
Stabilises the physiological overload of the Endocrine System.
Respiratory System
Deep, stable breathing promotes a state of balance
(Español) "Permitamos que el cuerpo encuentre su movimiento interno, en su espacio y tiempo".
WHO AM I?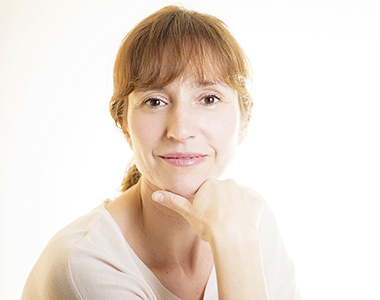 Maria Cintora
Craniosacral Therapist
---
(Español) Descubriendo el bienestar a través de un contacto respetuoso.